Professional Construction Service With Remodeling Solutions for Your Home & Business
Whether you have a home building project planned or are searching for reliable kitchen remodeling companies in Jersey City, NJ for the update of your office building, turn to us. We serve homeowners, work on commercial projects, and invite you to browse our website to find out more about Blacktop Construction.
Excellent Construction & Remodeling Services
Kitchen Remodeling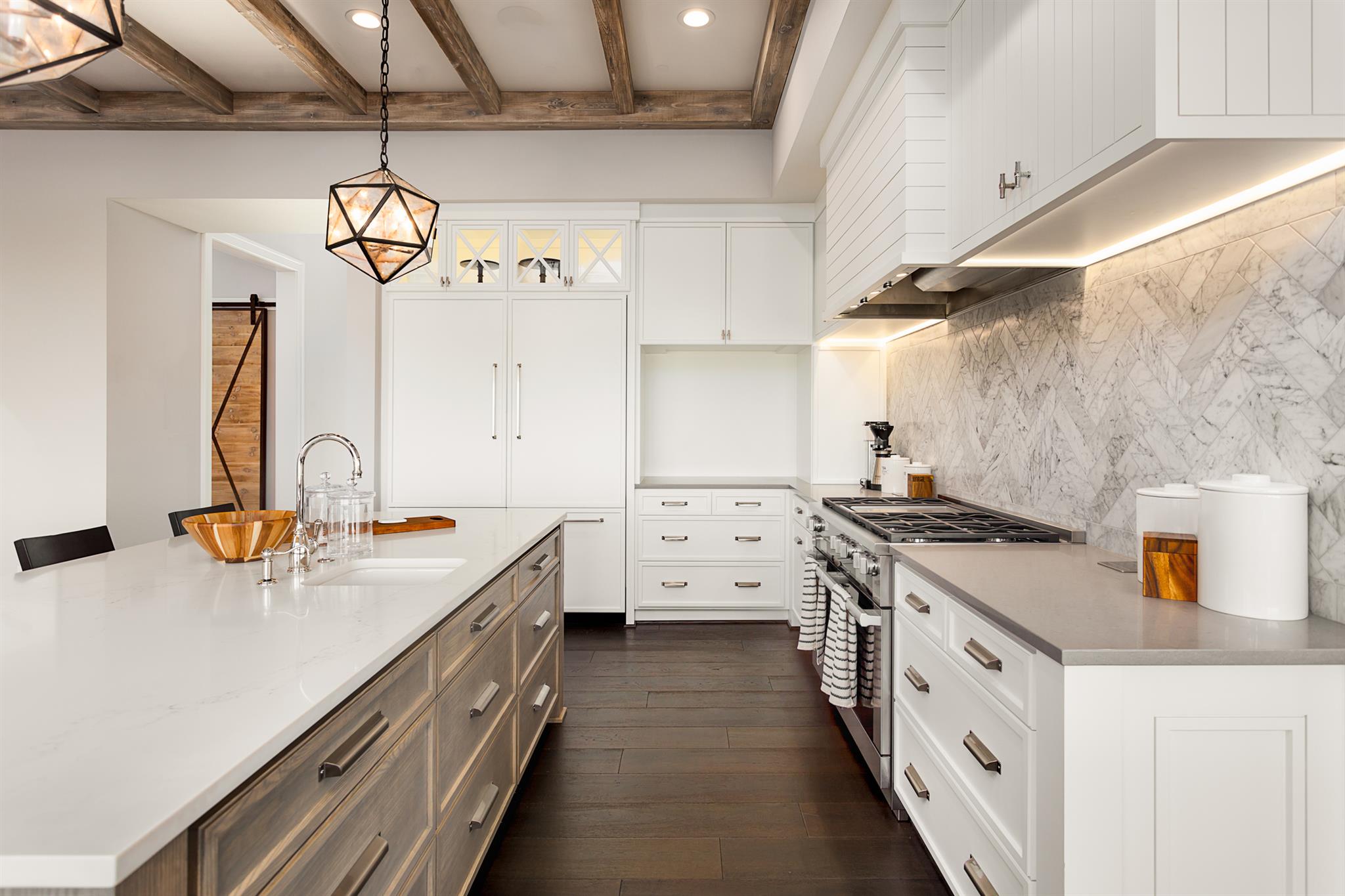 Many homeowners and businesses have already taken advantage of the exceptional kitchen remodeling solutions we bring to the table. We can update the color on the walls, add new cabinets, handle any flooring project, and cover various other projects to revamp your cooking space. We promise excellent results. 
Bathroom Remodeling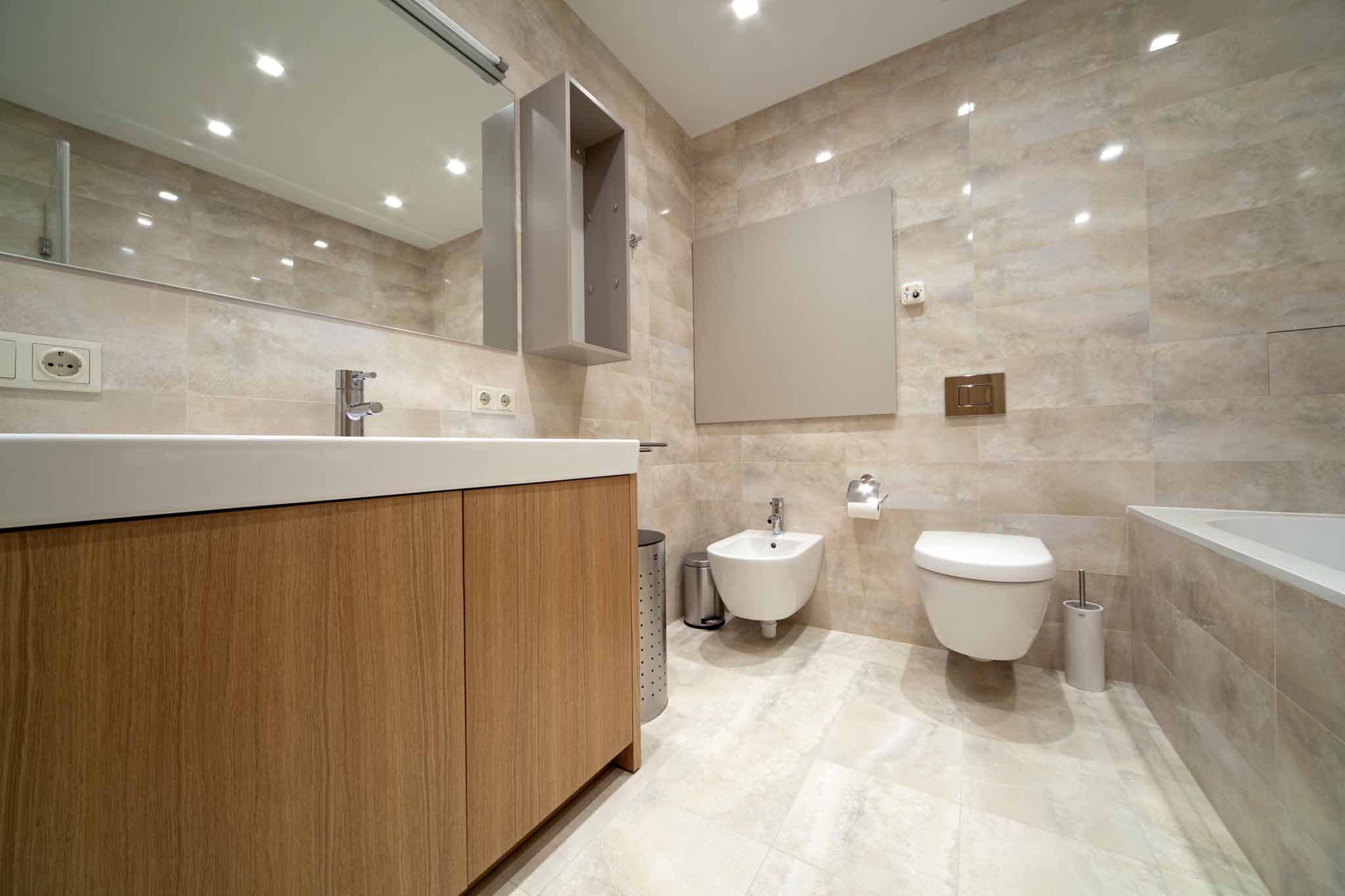 Our company is also a bathroom remodeling contractor with multiple successful projects behind us. We can replace the worn-out tiles along with the old bathroom fixtures in your bathroom, expand your area by making any changes you wish to make, as well as carry out various tasks to give your bathroom a whole new look. 
Masonry Work
Our team of masons is available for all sorts of concrete projects. We can create sidewalks, install a driveway in front of your garage, realize various backyard walkway and other concrete-based projects. We can also address brick pointing tasks, making sure we have top-shelf materials and top-notch tools at our disposal for the job. 
Pros to Consider 
Demonstrating professionalism with the highest form of customer service has helped Blacktop Construction grow tremendously. We take pride in the quality yet cost-friendly construction service and remodeling solutions we offer that comes with free labor estimates and the assurance of their timely execution. We guarantee your complete satisfaction.
Choose Experts for The Job 
As a  reliable construction contractor and remodeling company, we take any project seriously, be it a new construction or custom kitchen renovation project. We follow our clients' vision and aim to realize all their unique ideas. We pay close attention to every detail along the way, from the first on-site inspection to the finishing touches. With easy access to top-shelf equipment, delivering excellent results is a promise we won't break.
Serving Many Other Areas
With time spent on demonstrating commitment to excellence and focusing on hard work, our business started to expand in multiple areas. Our company is now available in:
Weehawken Township, NJ
Guttenberg, NJ
Moonachie, NJ
Palisades Park, NJ
Ridgefield, NJ 
Contact our company in Jersey City, NJ if you are interested in working with a general construction contractor or a team of remodelers you can trust. We look forward to hearing from you. Give us a call today!
Oct 17, 2020
Bathroom Re-Model
The team is highly skilled and very professional. They executed my idea exactly how I wanted. I highly recommend to anyone looking for quality work done right.
Blacktop Construction
Address: Jersey City, NJ 07306
Phone: (201) 431-8233
Kitchen Remodeling
Bathroom Remodeling
General Construction
Roofing
Home Additions
Decking
Flooring
Masonry Services
Concrete Work
Brick Pointing
Get a free quote
Thanks! Your message has been sent.